What our customers are saying...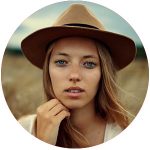 "Gary was easy to work with and very knowledgeable when we were looking for our new car! Thank you Gary."
— Haley, Toyota Fan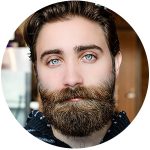 "Gary was a great help as we decided on our first Toyota. He helped us determine what was the best fit for us. We really like our new car, and would be happy to go see Gary again on our next purchase.
Thanks again, "
— Jim and Sheila,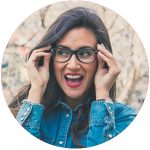 "The reason I ended up working with Gary is that he was the person who consistently followed through by answering questions, communicating consistently, and being very straight forward. He went to bat for me and got the price to exactly the right point.
He is a gentleman.
By the way, I got my first Prius and it is absolutely fantastic!"
— Sarah, Local Business Owner